I'm so excited that I just had to share the news with all of you. In a short four weeks I'm heading to the orthodontists office to have my braces removed! I can't believe that it's been almost two years since I made the decision to go through with the dentists suggestion and get braces.
I have to say, it hasn't been that bad of an experience! After the initial acclimatization period, it hasn't been that painful at all! In fact after I learned how to speak normally, I haven't had any problems or too many complaints. Though with that said, I have big plans for once my tooth prisons come off! What plans you might ask? Here are a few ideas...
- Buy a pack of gum - chew to my hearts content. I've been very good the past two years and haven't had a single stick of gum. I need me some bubblegum!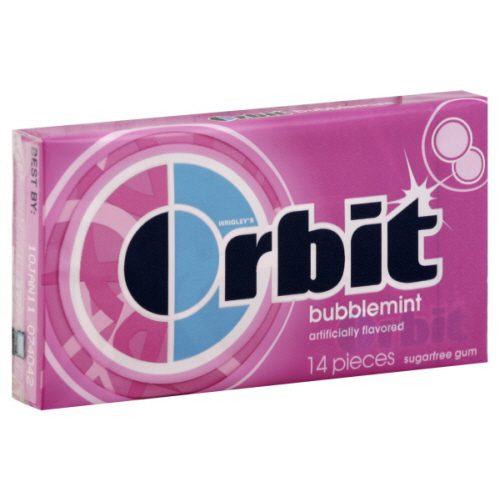 - Make more taffy, in every flavor possible. Oh it's going to be so good!
- Get a big bag of popcorn from Zaro's in Penn station. Eat it like one of those obnoxious people on the train who eat popcorn when you're starving.
- Bite into an apple, a big crunchy one. It's just not the same when you have to cut an apple up to eat it.
- Smile bright and show off my new and improved pearly whites!
Before... Can't wait to post After!